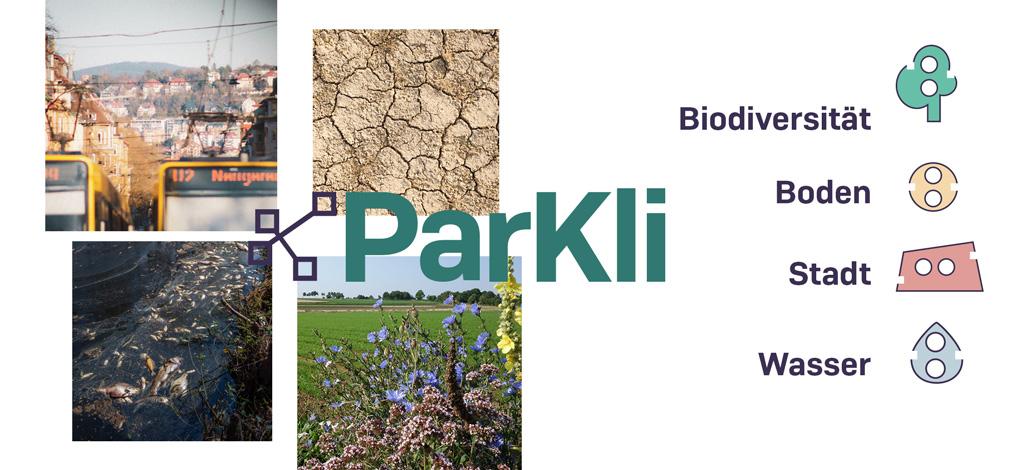 Baden-Württemberg Foundation's "Innovation for Adaptation to Climate Change", program, local climate protection measures are being developed together with citizens in the funded research project "ParKli".>as>
For this purpose, citizens are encouraged to participate in research. By collecting and analyzing environmental data, local changes and contexts will be investigated and made tangible. Researchers enter into an active exchange with citizens and jointly develop local climate protection measures.
A central component is the integration of existing applications and data sets from climate and environmental research. Together with the citizen scientists, research will be conducted into which applications and data are helpful for developing local climate protection measures and how local early warning systems for climate protection can be developed from them.
or this purpose, the research partners will develop a ParKli platform, where central tools for the development of local climate protection measures based on environmental data will be collected and made freely available.
The aim of the ParKli research project is to make the consequences of climate change on local natural and living spaces tangible through Citizen Science activities and to (further) develop local early warning systems for climate protection together with citizens.
Target groups:
All those who understand climate change and want to do something about it. Citizen scientists and all those who want to become one (pupils, students, parents, grandparents, volunteers, ...)
Region: Baden-Württemberg, Germany
Contact: ParKli-Project Team >> parkli

os4os [dot] eu (send a mail)
Duration: 01.07.2021 - 30.06.2024
Visit the ParKli platform: www.parkli.de