You can find the next ParKli events here.
September 2023
Climate Adaptation Week 2023 - Join the ParKliBlitz!

We are increasingly feeling the effects of climate change on our own doorstep: extreme weather events such as persistent heat and drought periods, heavy rainfall events, forest dieback or tilting lakes.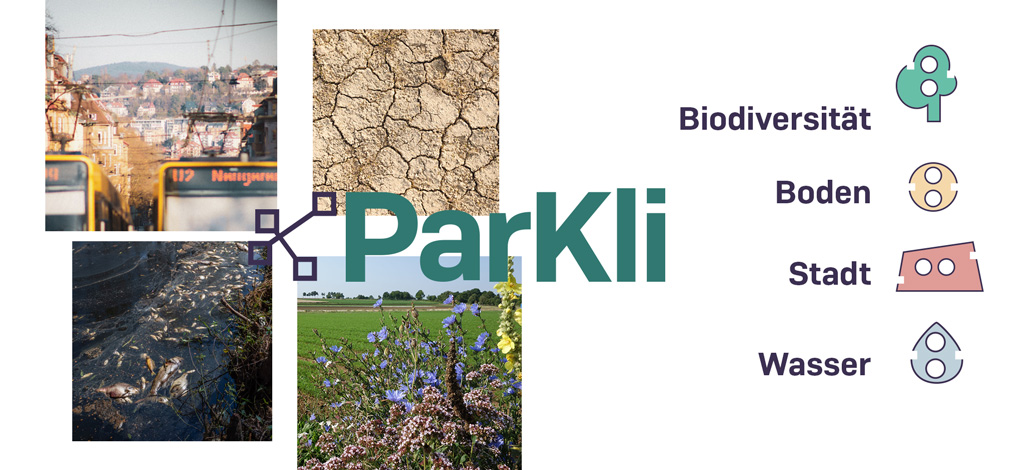 Baden-Württemberg Foundation's "Innovation for Adaptation to Climate Change", program, local climate protection measures are being developed together with citizens in the funded research project "ParKli".